Mining firm launches range of synthetic diamonds priced up to 90% less than natural stones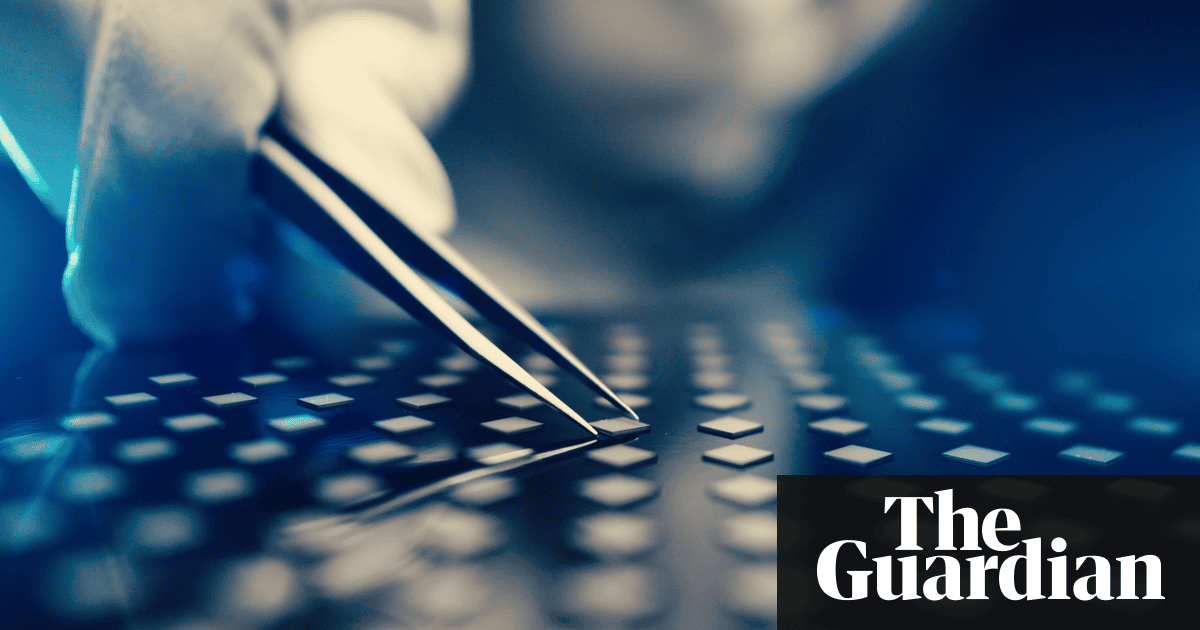 De Beers, the 130-year-old diamond company founded by Cecil Rhodes with funding from the Rothschild family, is to start selling diamonds grown in a laboratory near Ascot, Berkshire.
The company, which mines billion-year-old diamonds across Africa and in the Canadian arctic, on Tuesday launched a range of much cheaper lab-grown diamonds created in just three weeks by scientists using a process similar to 3D printing.
De Beers, which created the famous a diamond is forever slogan and once had a near-monopoly on global diamond production, said it was launching the new range of synthetic diamonds to meet demand for affordable fashion jewellery that may not be forever but is perfect for right now.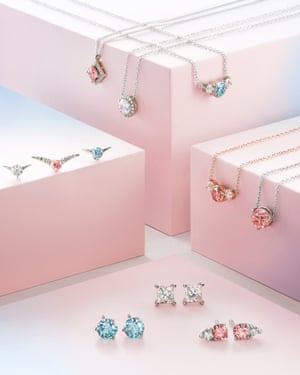 Read more: http://www.theguardian.com/us